PHSIOTHERAPY
OUR SPECIALITY
Arthritis, neck and back ache
Post traumatic stiffness, pain and weakness
Stroke, Cerebral Palsy, Parkinsonism, Paralysis including facial palsy, wrist and foot drop management, Balance Gait Training
Manual Therapy for spine, Myo facial, trigger point release, joint mobilisation.
Cardio-pulmonary rehabilitation, Chest physiotherapy.
Post-Surgical & Post natal physiotherapy.
Shortwave diathermy (SWD), Ultrasound Therapy (UTS), Wax bath, Infra red Cryo therapy.
Intermittent traction, Continuous passive motion unit for free mobilization.
Electrical nerve & muscle stimulation, Inter Ferential therapy (IFT).
All types of splints, walking aids, Calipers, corrective foot wears artificial limbs.
OUR DOCTORS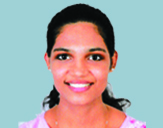 Dr. MIDHU PAULSON
[BPT]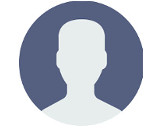 []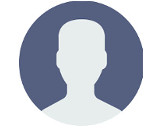 []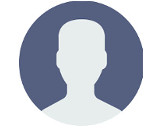 []