GENERAL SURGERY
OUR SPECIALITY
OGD Scopy
Sigmoidoscopy
Laparoscopy(Key hole surgery)
Separate Surgical ICU with 7 beds, equipped with Monitors, Ventilators & Infusion pumbs etc.
Clinics for Thyroid, Breast, Gall bladder disease and cancer.
Well equipped Operation Theatre, complex having 6 separate OTs, One Separate emergency OTs.
Well experienced surgeons to take care of general surgical problems both elective and emergency including trauma.
Facilities for routine investigations and minor procedures are available in the OP department.
There is facility to admit any number in-patients who require hospitalisation.
Treatment rooms available near the wards for performing minor procedures, clinical examination & dressing.
OUR DOCTORS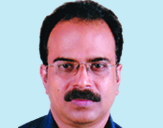 Dr. SHAJI BHASKER
[MBBS, MS, DNB, FMAS, (Laparoscopic Surgeon)]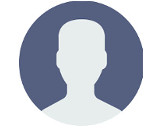 []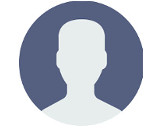 []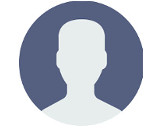 []