OBSTETRICS & GYNAECOLOGY
OUR SPECIALITY
12 bedded Labour Room with CTG monitoring.
Separate Gynaecology Ward.
Well equipped NICU & Mother's Intensive Therapy Unit.
Well equipped separate Operation Theatres for Obstetrics & Gynaec Cases.
Diagnostic and therapeutic Laparoscopy.
Antenatal/Postnatal clinics in all days.
Obstetric Ultrasound Scan in OPD.
Pre conceptional & Antenatal counseling.
Urinary incontinence Clinic.
Air Conditioned Intensive Theraphy Unit critical patients.
OUR DOCTORS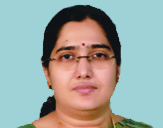 Dr. SUNITHA
[MD, DNB]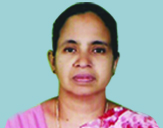 Dr. MARY ANJ
[MBBS]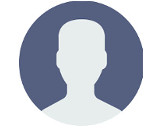 []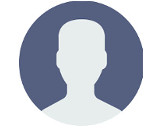 []