PAEDIATRICS
OUR SPECIALITY
Neonatology.
Child Development Assessment Clinic and Child Guidance Clinic
Adolescent Clinic with counselling facility
6 bedded well equipped Pediatric ICU, 10 bedded NICU with Pulse Oxymeter & Cardiac Monitors.
Daily immunization Service including optional vaccines.
Photo theraphy unit and facility for exchange transfusion.
24 Hours Service
Facilities for investigations and minor procedures are available in the OP Department.
New born nursery
30 bedded General Ward.
10 bedded Diarrhea Unit with rooms.
OUR DOCTORS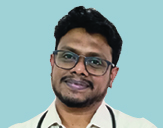 Dr. IMTHYAS KHAN V H
[MBBS, MD]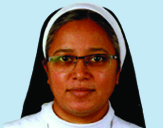 Dr. SR. JUDIT
[MBBS,MD]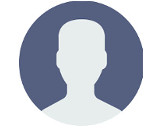 []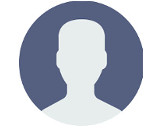 []